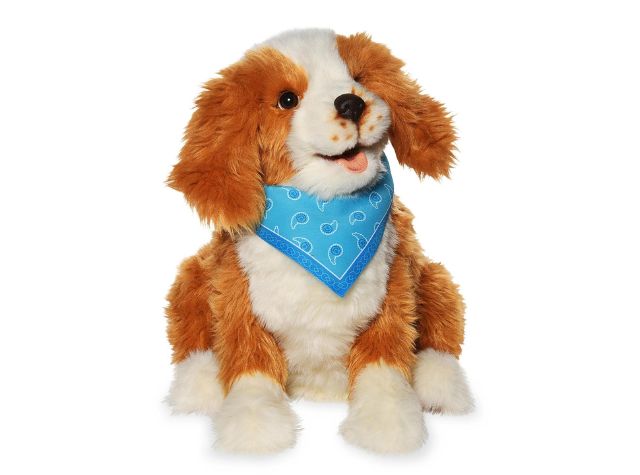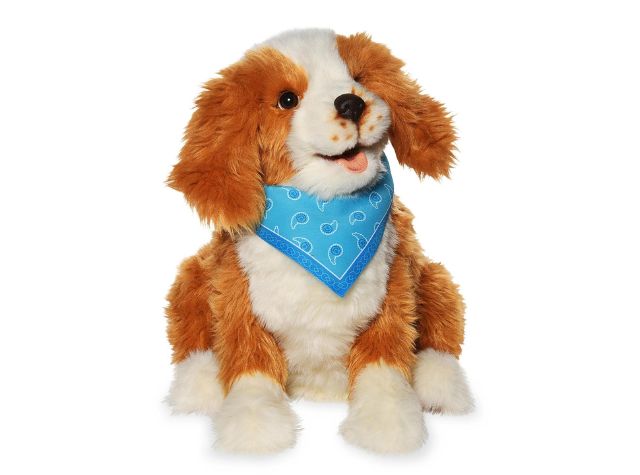 Regular price
Sale price
$124.99
Unit price
per
Sale
Coming Soon
JOY FOR ALL
Companion Pets are designed to bring comfort, companionship, and fun to elder loved ones. The interactive
robotic 
cats and pup for seniors are all about an ease-of-care and convenience that pairs with technology for the best possible experience.
Inspired by real puppies and kittens, Companion Pets respond to the sound of a voice, petting, hugging and motion, just like real puppies and kittens.  This two-way interaction helps create a personally rich experience that can bring fun, joy and friendship to your loved ones.
Interacting with these robotic pets can have a calming effect, helping to reduce anxiety, agitation and restlessness. These pets can also encourage social interaction.  A great resource for caregivers and family members to engage through conversations about the pet, which can help maintain cognitive function and provide social interaction.
Feel the heartbeat and listen to each pet's authentic sound. Order now to provide comfort and companionship with our robotic pets for dementia patients.
*All pictures shown are for illustration purpose only. Actual product may vary.
Products available through Always Home Connected are sold for adult use and are not intended for use by children.
View full details